Our founder, Gerald H. Phipps was quoted as saying, "The single most important individual in our business is our client." GH Phipps Wyoming is dedicated to bringing our client's visions to life. We work collaboratively with the entire project team to listen, communicate clearly about the specific project needs, and work hard to accomplish shared goals. When considering the details for our project sites, we take time to understand community needs, get to know our neighbors, and eliminate inconveniences caused by construction to the best of our ability. 
Our clients have unique construction needs. There is no one-size-fits-all solution for the projects our teams work on. We are prepared to take a closer look at all details and problem solve together to deliver an Exceptional Building Experience.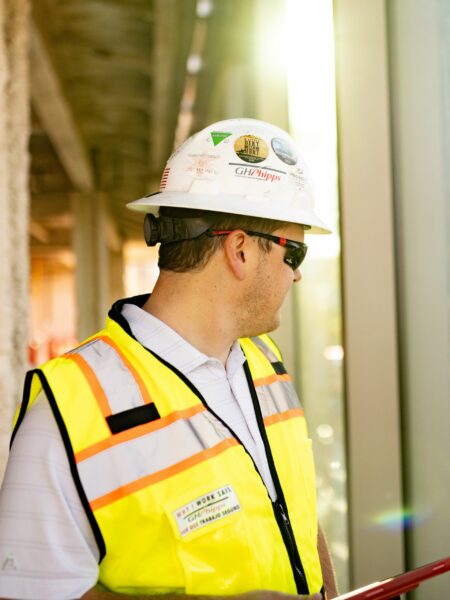 Commercial
Federal, State, and Local
Healthcare
Higher Education
K-12 Education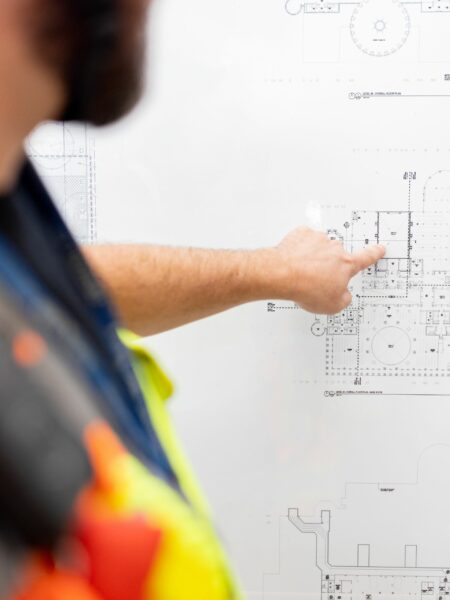 Estimating with Precision
Maximizing Budgets
Best As-Build Pricing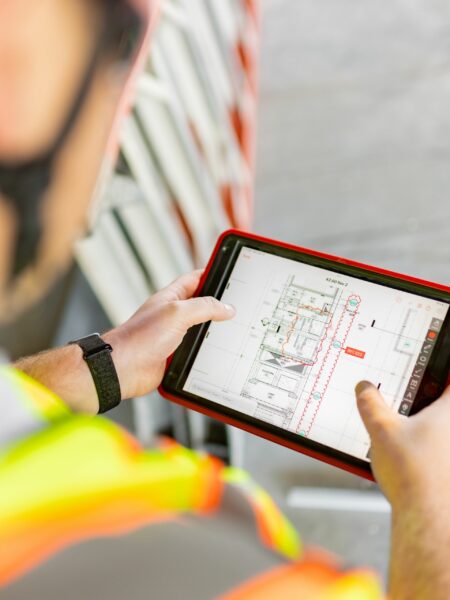 True Builders
Educated on Lean Construction
Self-Perform Work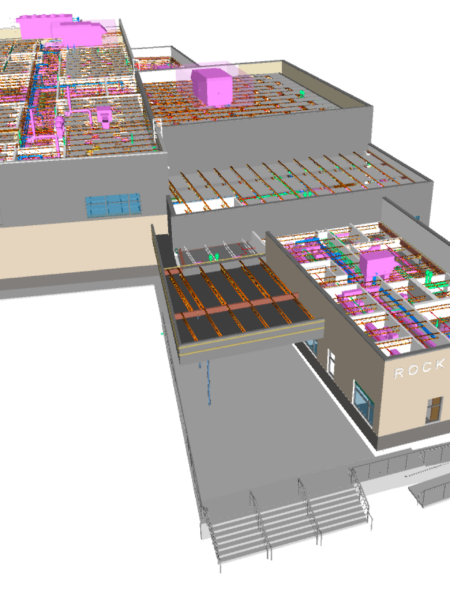 Coordinating Details, Model, and Sequence
Clashes are Identified and Resolved
3-D Coordination for Complicated Builds
True Builders
Contact Us Today!
As True Builders, we use Lean Processes for all aspects of the project. We work closely with our clients and design teams to achieve collaborative goals, providing an Exceptional Building Experience. We're ready to help with your next project.
Experienced and committed, we have developed several best practices for getting our projects off to a strong start.