Our clients have unique project needs, and as we continue to build relationships in our local communities, we find new and improved ways to best assist our clients in their newest projects. Our general contracting services span a range of market sectors including but not limited to:
Aviation
Commercial
Federal, State, and Local
Government
Healthcare
Higher Education
Industrial
K-12 Education
Sports/Recreation
TI/Renovations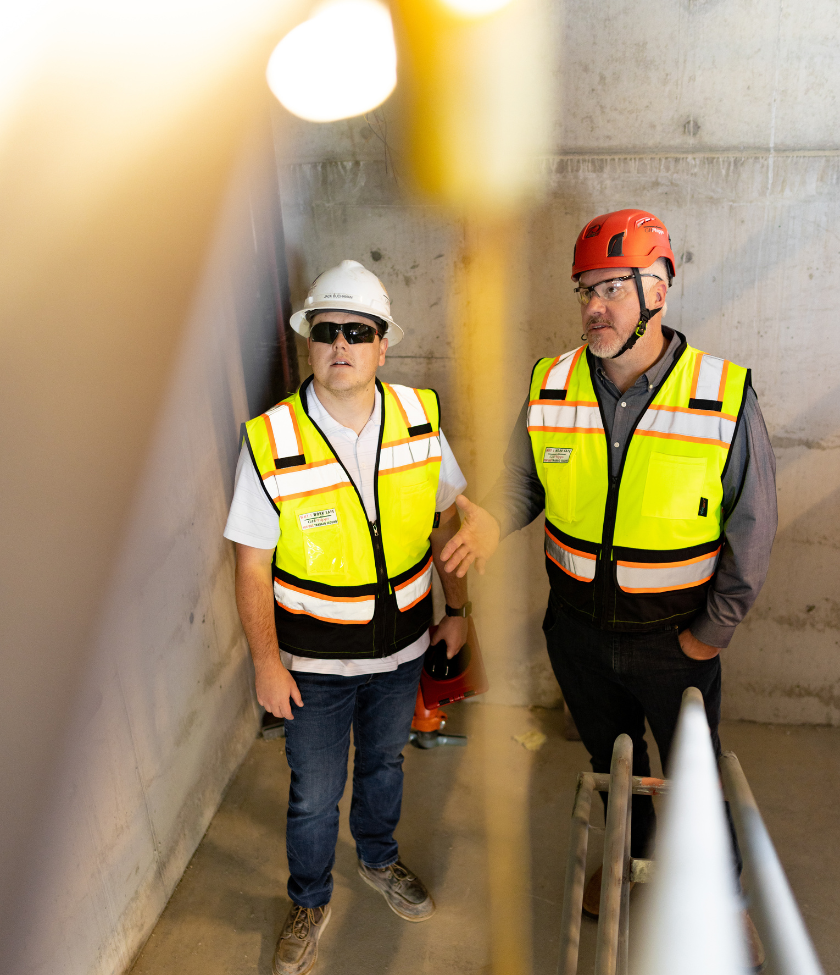 Our teams have specialized knowledge, skills, and expertise in their specific markets. These professionals understand the challenges in planning and executing projects of various magnitude, and they understand the challenges specific to our state. From regulatory compliance to daily safety protocols, our teams are educated and possess the talents needed to manage a top-quality project from start to finish.
True Builders
Contact Us Today!
As True Builders, we use Lean Processes for all aspects of the project. We work closely with our clients and design teams to achieve collaborative goals, providing an Exceptional Building Experience. We're ready to help with your next project.
As a true builder, we maximize the efficiency and value of every project.