Working with GH Phipps Wyoming means that you get more than a construction company, you will work with our local team of experts. Our employee-owners take pride in their work and understand the needs of our communities. We are committed to delivering an Exceptional Building Experience.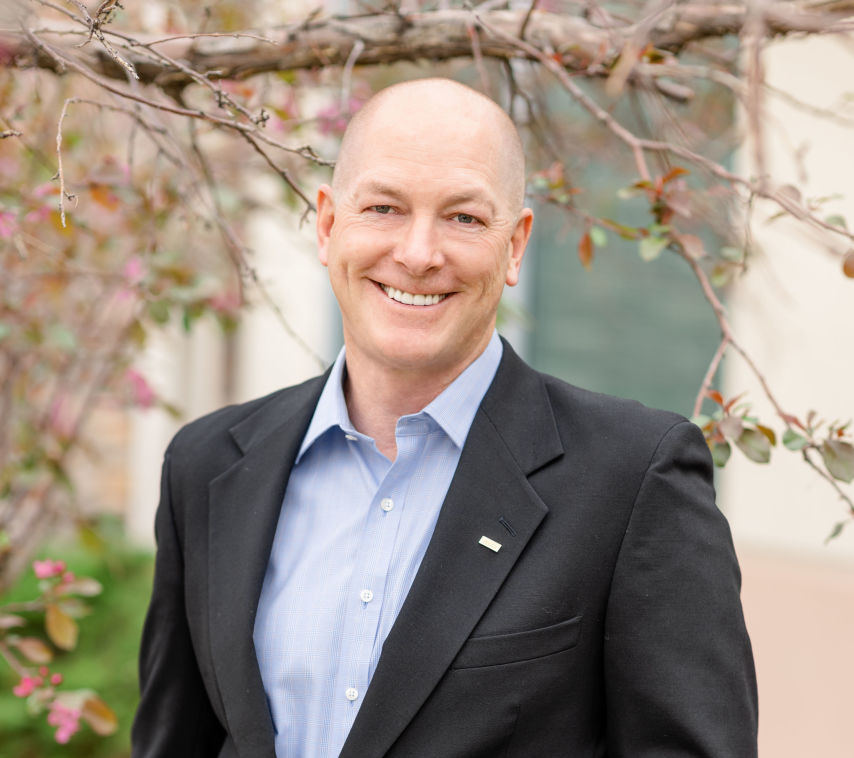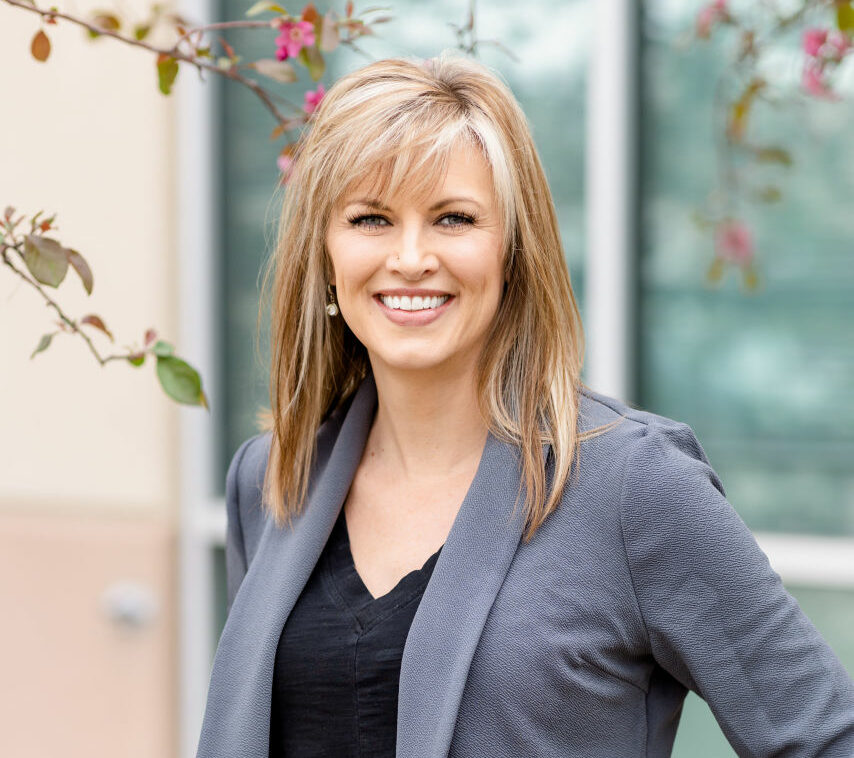 Project Accountant and Project Coordinator
Committed to our Communities
Our company's values and mission is to enrich the lives of our employees, clients, and communities through making a positive difference where we live and work—whether it is volunteering, contributing funds, or serving as board members or trustees, we give where we live.