GH Phipps Wyoming has a well-developed process of preconstruction management. Early project planning is critical to a successful project. Some key steps our team takes include:
Conceptual Construction
Total Project Budgeting
Alternative Cost Solutions
Early Material Procurement Solutions
Master Project Planning
Scheduling and Logistics
Project Risk Analysis and Mitigation
Constructability Reviews (BIM/VDC, MEP Coordination, Construction)
The specific approach to the preconstruction process depends on the unique project needs. To best understand the common goals of any project, our team holds a kickoff meeting with all project stakeholders. Communicating clearly on the project expectations, goals, roles, and responsibilities helps all team members perform to the best of their ability.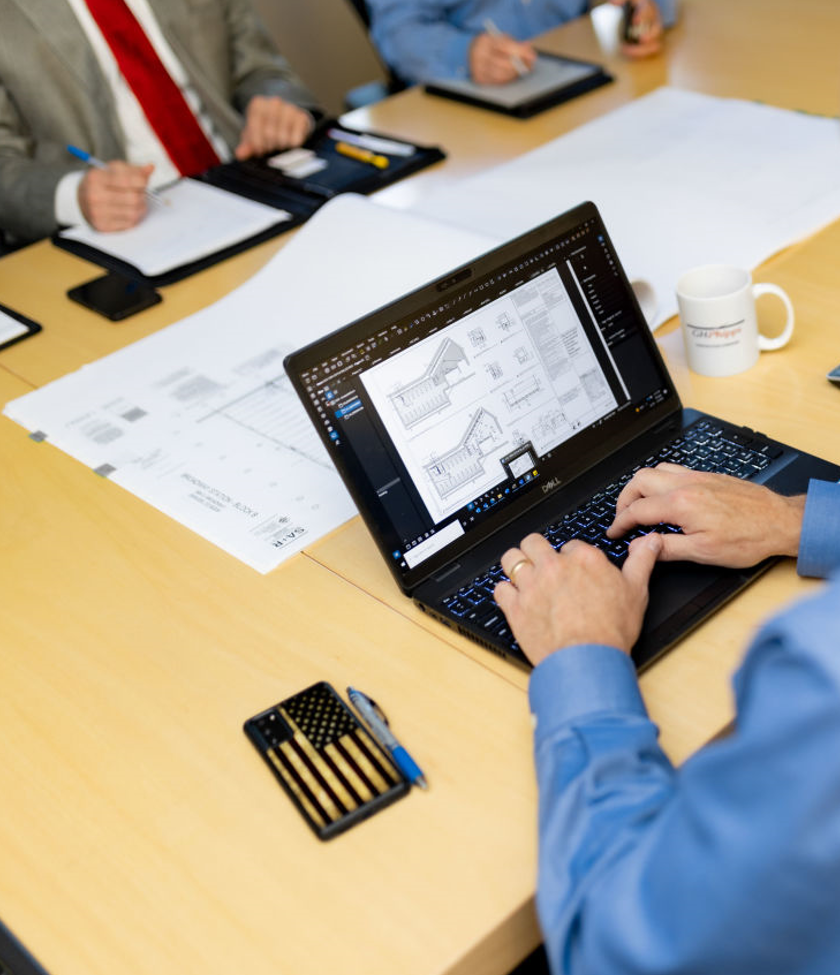 GH Phipps Wyoming has an open-book approach to our preconstruction management. We establish Lean construction methods and best practices to assure quality and control of project schedule and cost. It's key to our values that we work to the best of our abilities, selecting only the most skilled trade partners with a reputation for treating everyone with integrity and fairness through prequalification and detailed bidding. We put in the extra effort up front to assure the entire project flows smoothly.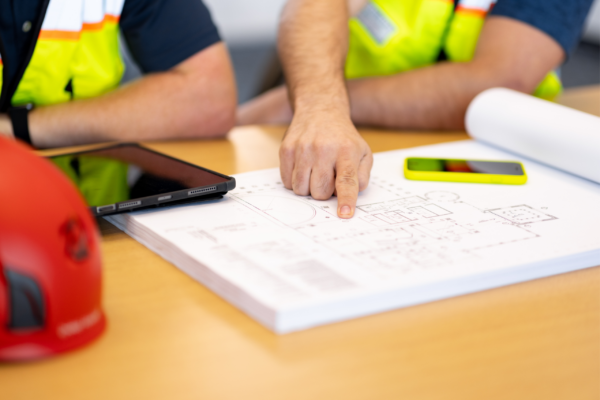 True Builders
Contact Us Today!
As True Builders, we use Lean Processes for all aspects of the project. We work closely with our clients and design teams to achieve collaborative goals, providing an Exceptional Building Experience. We're ready to help with your next project.
We prioritize quality, safety, and client satisfaction at every step of the way.