A Community-Focused Mindset
GH Phipps Wyoming (formerly Delta Construction) has proudly served Wyoming since 1975. Our company roots stem from a strong foundation built over years of service in the southern Wyoming region, initially in Laramie and Cheyenne. Upon the acquisition of Delta Construction in 2010, the Wyoming company was offered an exciting opportunity for the Wyoming employees to hold ownership in the company, something that wouldn't have been an option previously.
GH Phipps Construction Companies has a long-standing reputation for constructing projects that make a difference in people's lives–it was a natural fit for Delta, as goals were aligned with a focus on our communities. The wealth of knowledge and backing of such a company strengthened our ability to provide this great state with a premium service to our clients. GH Phipps Wyoming is still the same Wyoming-based resident company we have been throughout the years.
Delta Construction Established
Ed and Marguerite Graham founded Delta Construction. After serving in the Army, Ed worked for Deal Lumber Co., which later was renamed Deal Wallin Lumber. Ed purchased the lumber company and merged it to Delta Construction, Inc. Ed partnered with Ted Gertsch of Gertsch Baker Engineering & Design Partners until 1979. The Grahams were with Delta Construction until 1993, at which time Paul Hoffman became the new owner. Gregg Orr followed Paul in 2007.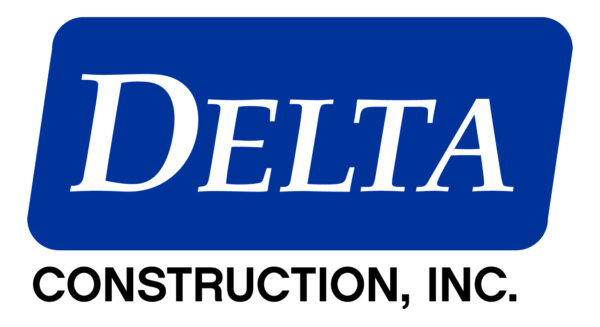 Safety Program
GH Phipps Wyoming began implementing an official Safety Program along with computer-assisted services.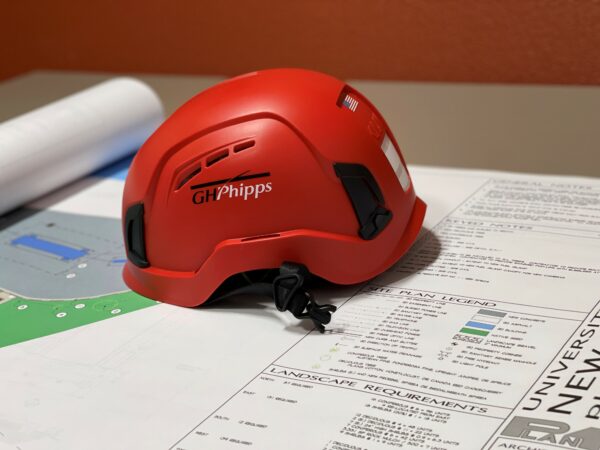 ESOP
Gerald's investment in his people and his company was consistent through the years. After Gerald's passing in 1993, the company's assets were transferred to a profit-sharing trust to establish Gerald's legacy. In 2000, the trust became what is now the ESOP plan.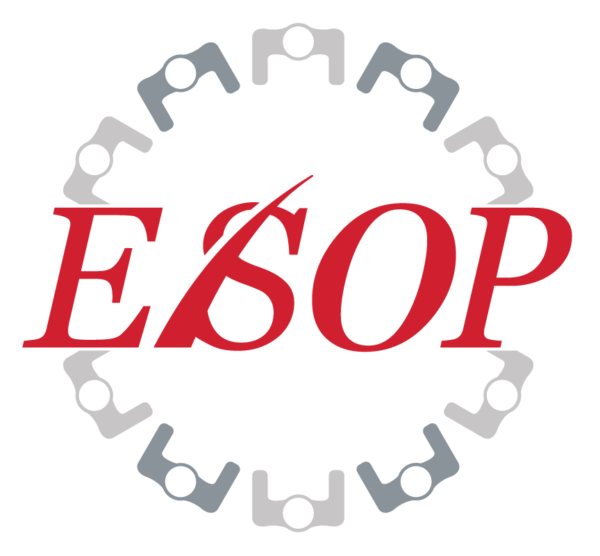 Delta Construction Acquisition
Greg Orr was the owner of Delta Construction at the time of acquisition. The values of the two companies were closely aligned, allowing the transition to GH Phipps Wyoming to go smoothly.
One-60-1952 Volunteer Program
To best serve the local community, GH Phipps Wyoming established a company-wide volunteer program. Employees are encouraged to volunteer with organizations of their choice in our local communities. With each passing year, we strive to serve 60 organizations with 1,952 hours of volunteer time.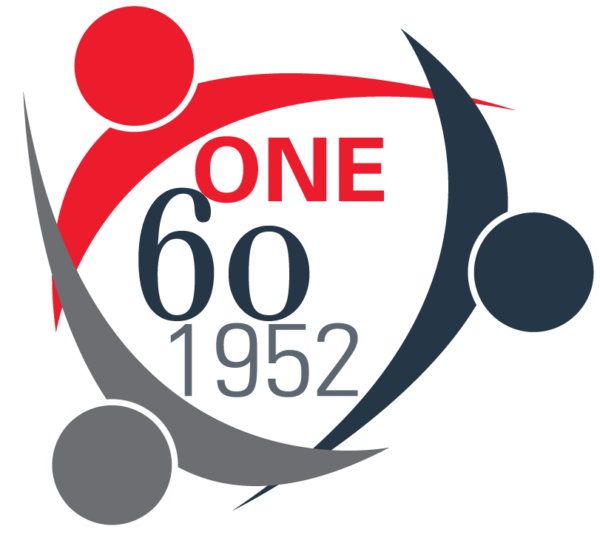 GH Phipps Wyoming, Casper
The GH Phipps Wyoming Casper office was opened early 2023.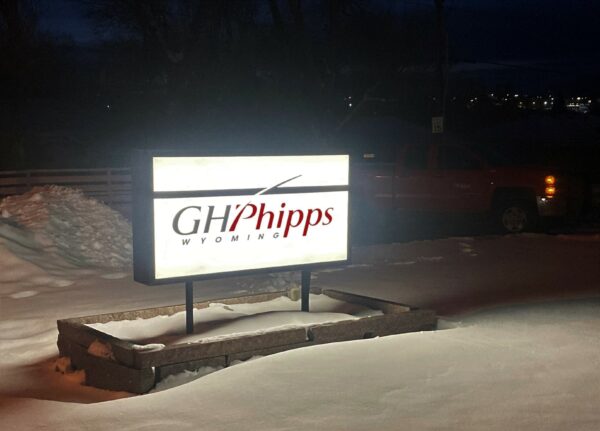 GH Phipps Wyoming, Cheyenne
Also in 2023, GH Phipps Wyoming  established a Cheyenne office. With three office locations throughout the state, our teams are readily available to build and serve our communities in all locations.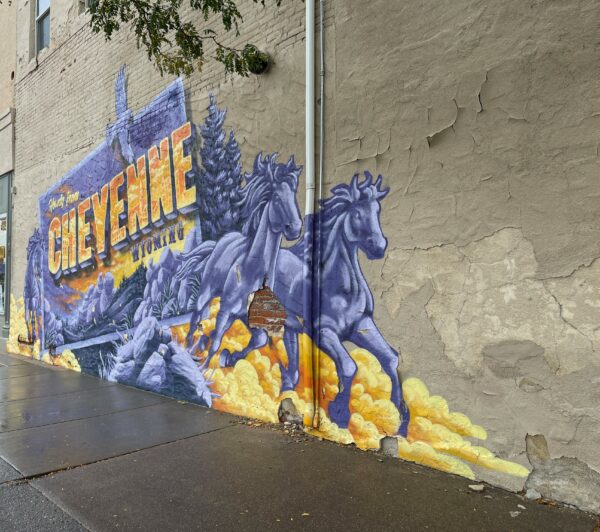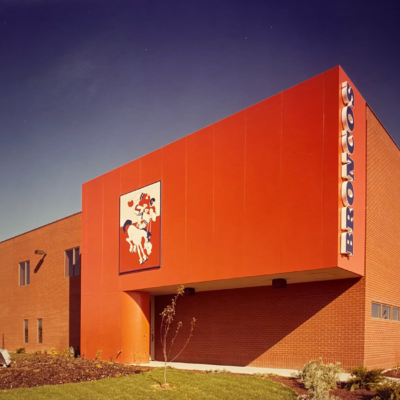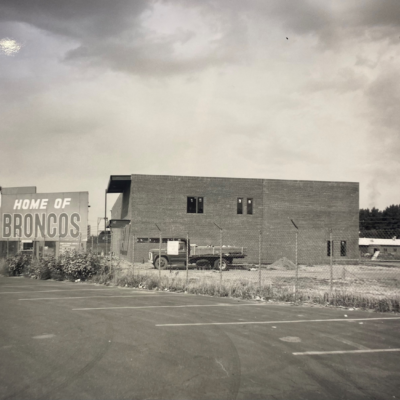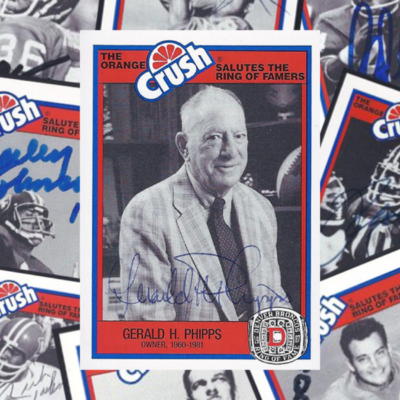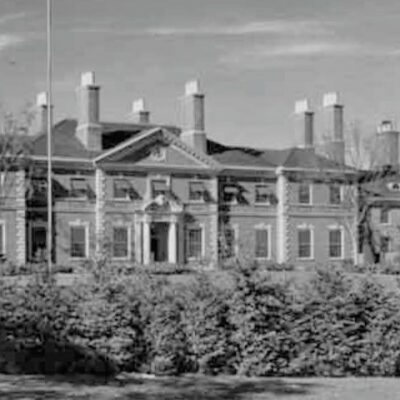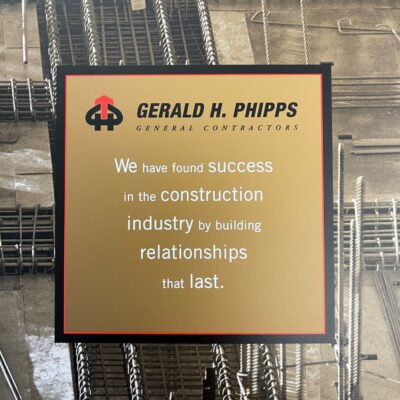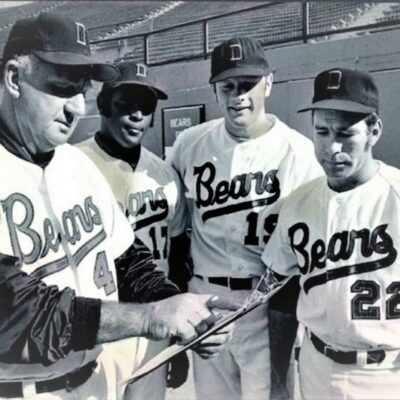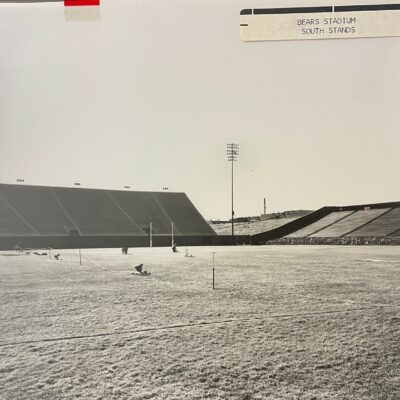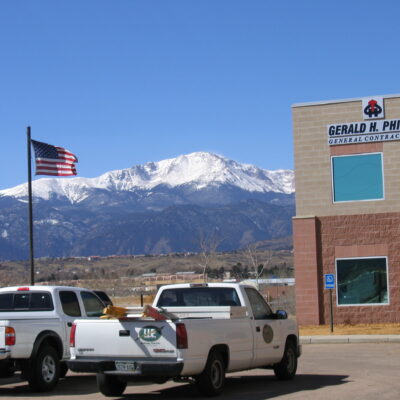 "I know quite a few ex-Broncos, and what they say about my father [Gerald Phipps] is that if he gave you a handshake, it was the law. He didn't need to sign a piece of paper if he said it was a deal. That's the kind of man he was."
Looking to the future of our built environment, the GH Phipps Wyoming team is here for you.